WEDNESDAY 18 SEPTEMBER 2019
GAINING A COMPETITIVE ADVANTAGE VIA AI, ML AND DL
Registration and Welcome coffee
Opening remarks from the chair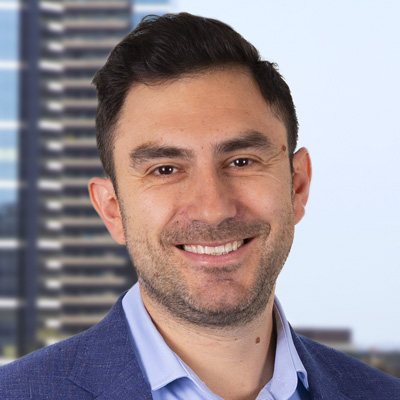 Felipe Flores
General Manager - Data Science and Analytics
Liberty Financial
Disruption of AI in the industry, adoption models and trends
Hear a keynote from a leading veteran of Artificial Intelligence development from IBM and the filer more than 120 patents
Get foresight into the future from a leading innovator on the direction that AI is headed and how this should inform your thinking in the present with regard to implementation – what's here and what's on the horizon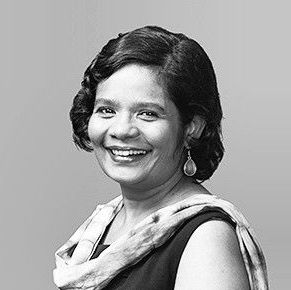 Gandhi Sivakumar
Executive Architect (Data and AI Expert Labs) Vice President for AI, IBM AoT
IBM Australia
AI practitioners' panel: Developing a fit-for-purpose AI corporate philosophy and strategy
Hear from a mixture of practitioners across sectors – what are the common issues they face and how have they gone about overcoming the organisational issues of resourcing, leadership buy-in, change management, data, security etc. Which gave them the greatest number of headaches and how did they overcome them.
Panel Moderator: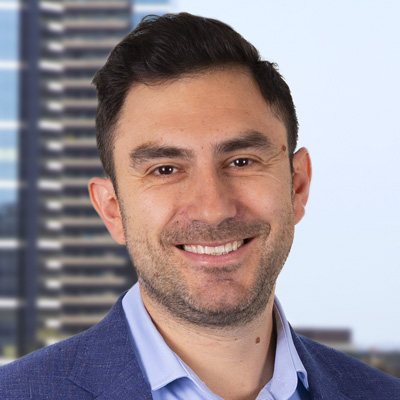 Felipe Flores
General Manager - Data Science and Analytics
Liberty Financial
Panellists: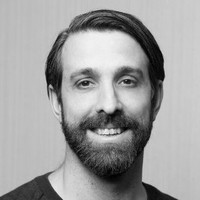 Peter Bonney
General Manager Technology, Engineering and Data
Coles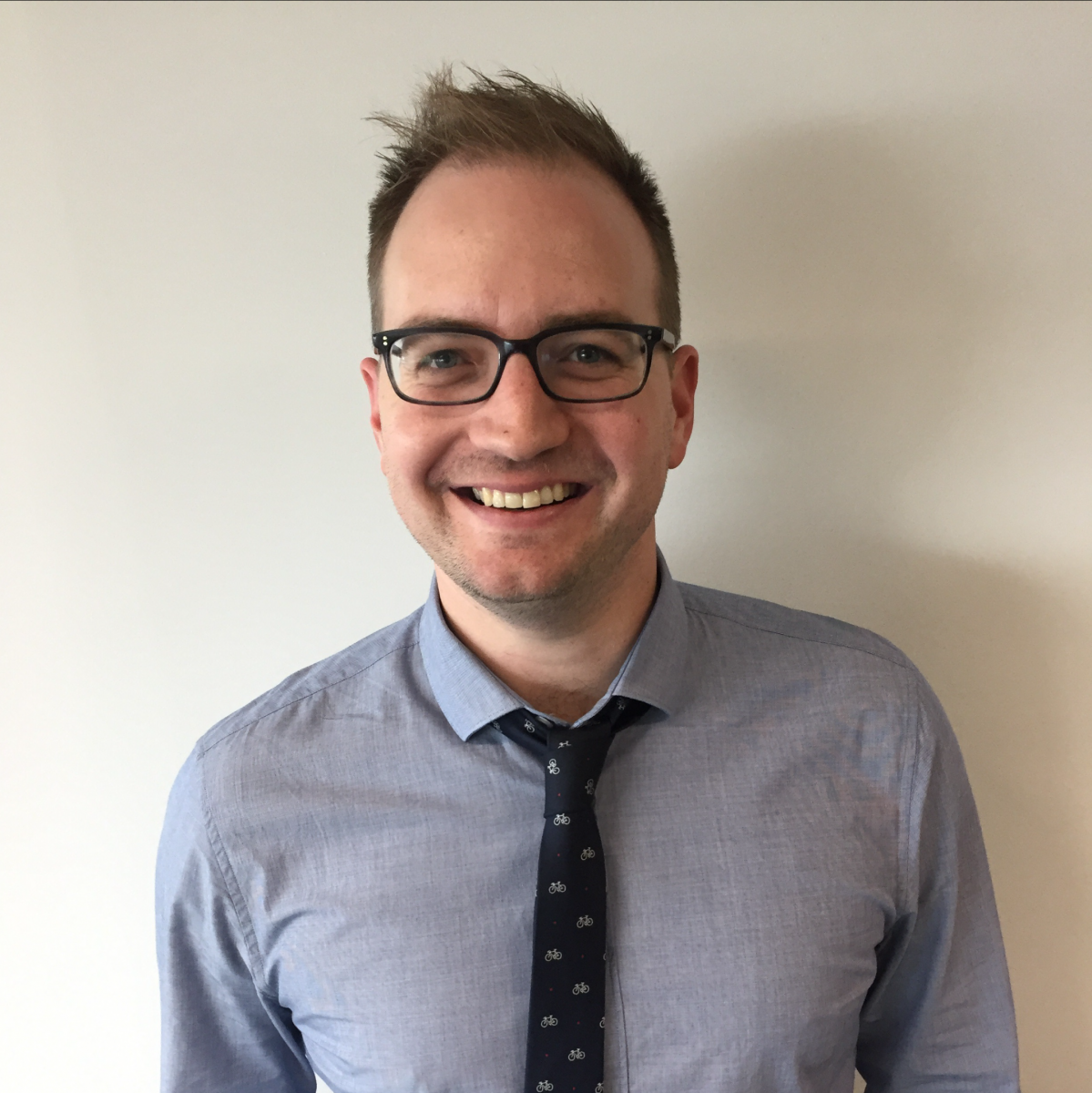 David Black
Chief Data Scientist
Vicinity Centres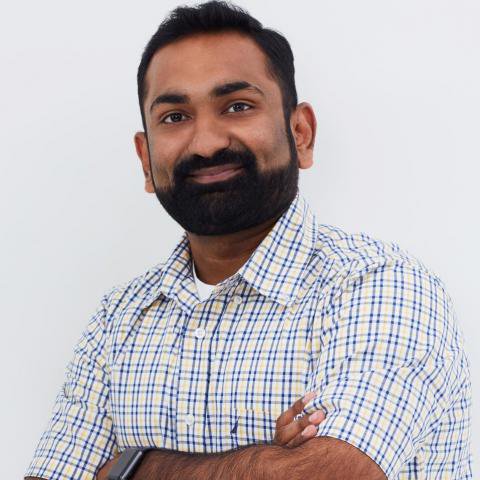 Kshira Saagar
Director of Data Science and Analytics
Global Fashion Group
Case studies: How are different industries implementing AI and machine learning to gain a competitive advantage
In this next section of the agenda we get a range of insights from companies across sectors and contexts as to how they are using AI. Collectively, you will hear valuable stories of how to overcome the technical, organisational and resource hurdles for successful implementation of AI in your own organisation.
Rise of the edge – creating scalable and sustainable AI infrastructure in a distributed retail business
A glimpse of the store platform of the future
Understanding the success factors for AI at scale
Building and sustaining momentum in the turbulence of uncertainty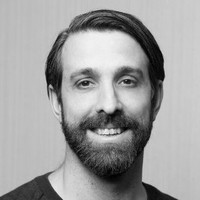 Peter Bonney
General Manager Technology, Engineering and Data
Coles
AI renaissance in a rapidly changing electricity industry – opportunities and challenges in execution
Get a background to advances in AI, ML over last 20 years
Discover how AI & ML are deployed by utilities for system estimation and forecasting
Understand the outlook for the next decade, the renaissance for AI in electricity – and how it can be done on behalf of consumers
Understand practical applications in simplifying energy experience, negotiating contracts, optimising resources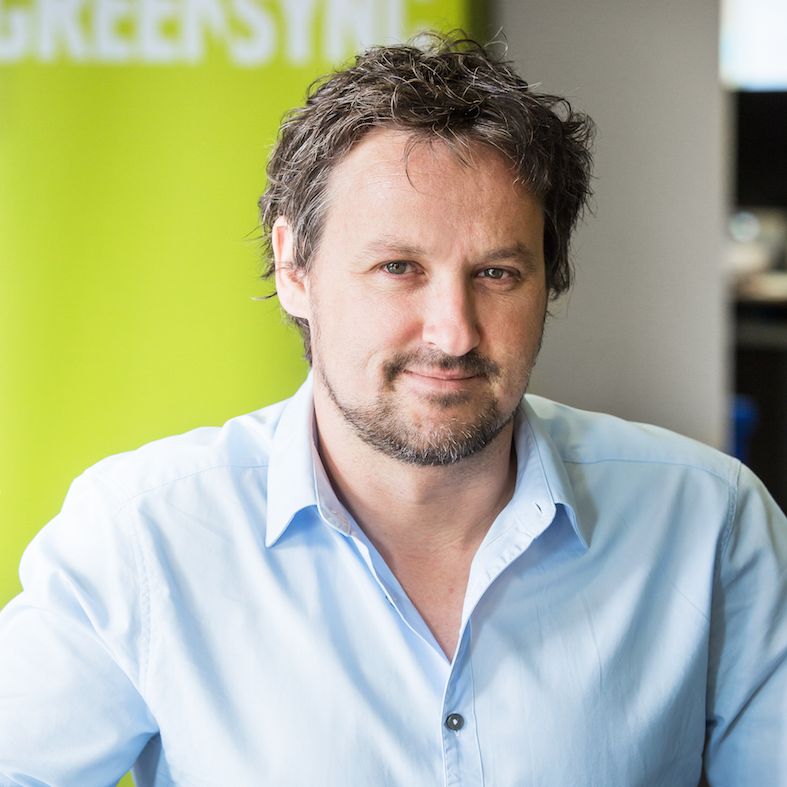 Phil Blythe
Founder & CEO
GreenSync
Transforming your whole company into one big data team
Overcoming the cultural bias of data work being a tech-heavy area
Getting the whole organisation on a data driven journey
Building the right ecosystem to support and sustain this cultural change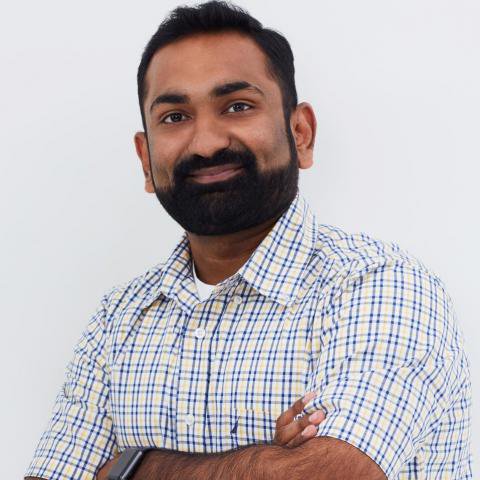 Kshira Saagar
Director of Data Science and Analytics
Global Fashion Group
Building an IoT based AI system for monitoring rehabilitation at home
Hear how the application of AI can deliver greater business value through increasing the effectiveness of rehabilitation programmes and how it can:
Improve productivity of physiotherapists by reducing their travel requirements
Improve patient's compliance with rehabilitation program
Improve patient rehabilitation outcomes by optimisation of exercise program based on Machine Learning
Reduce the cost of rehabilitation to private health insurers and public system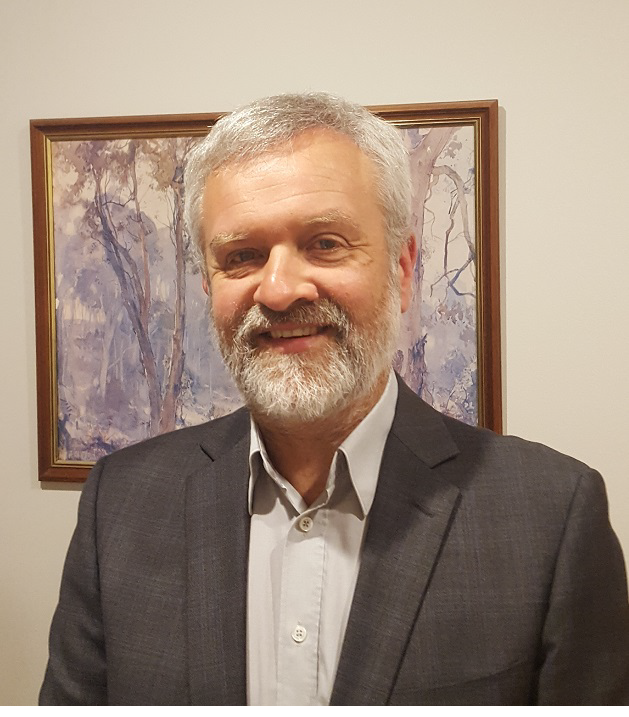 Jacek Kowalski
Chief Data Scientist
Australian Unity
Building ethical use of AI in government
How do you ensure your use of AI doesn't drive inequity or biased outcomes?

Lessons from Canadian & New Zealand Governments – what can Australia do to identify risk and strengthen governance.

Using an Ethics Framework to ensure the use of AI has appropriate human, social and economic outcomes.

Shifting from the idea of "AI will save us money"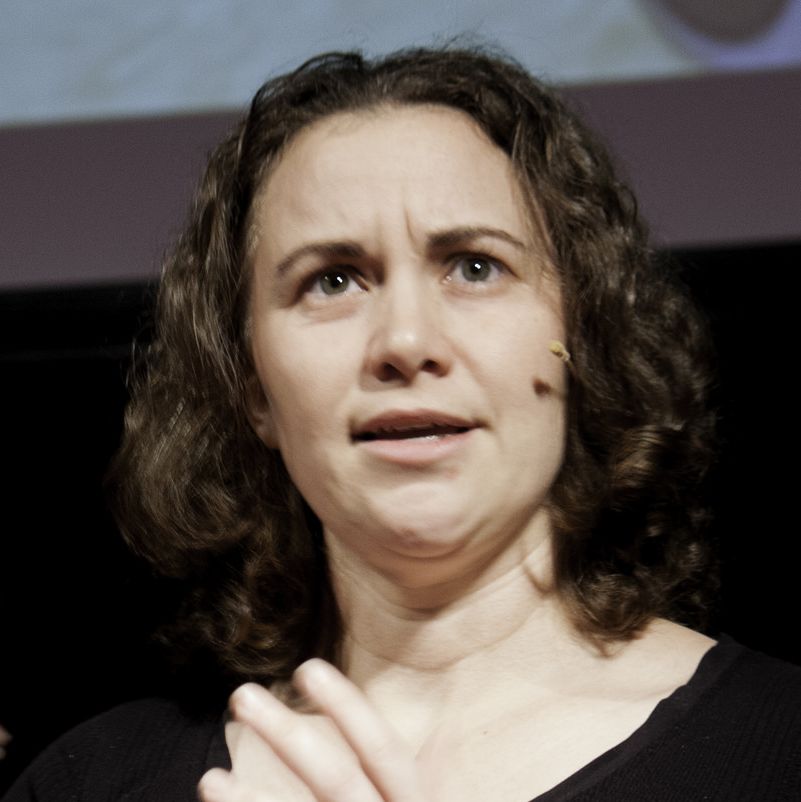 Pia Andrews
Executive Director Digital Government, Policy & Innovation
Department of Finance, Services and Innovation
AI shaping the future of energy industry
The energy industry is a data rich sector with a huge potential for leveraging AI and advance technologies to mitigate risk, offer personalized customer service, reduce operational cost, empower communities with energy sharing models and a lot more. In this presentation, hear some of the best practices of AI in energy industry as well as learnings and insight from some of the projects at AusNet Services.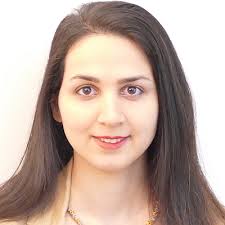 Mohadeseh Ganji
AI and Advanced Analytics Practice Lead
Mondo
AWS THOUGHT LEADERSHIP PANEL DISCUSSION
Speakers to be announced. 
Swimming with Crocodiles – A fishy tale of government and AI
Hear about the AI solution being used to help monitor and manage marine health
AI system analyses hours of video in minutes to monitor marine health, freeing up scientists for more valuable ecosystem sustainable management
Understand the potential for similar platforms to be deployed in different settings around the world to support important scientific endeavours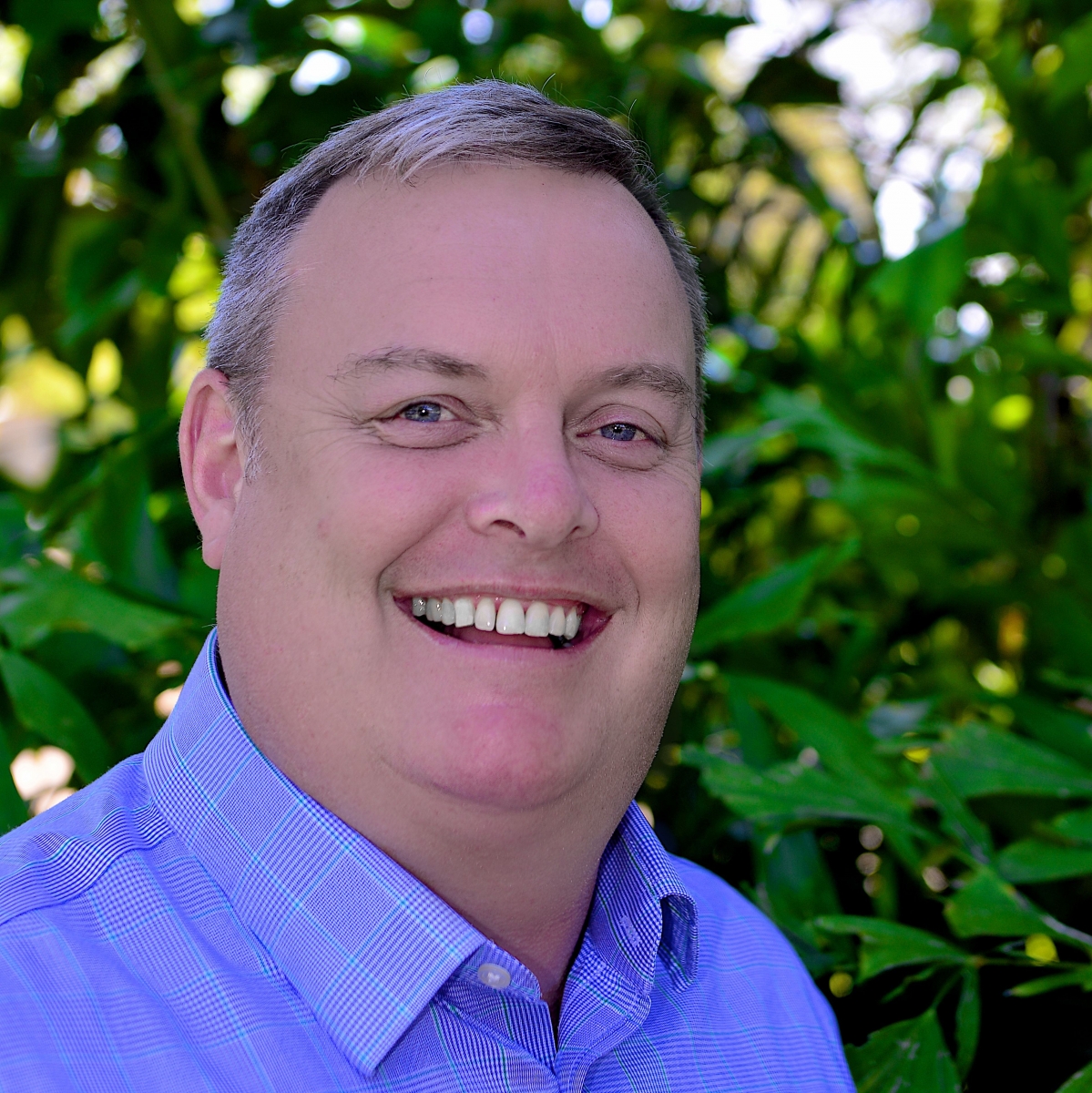 Rowan Dollar
Chief Information Officer, Department of Human Services
Government of South Australia
Managing organisational change and employee reskilling in the AI age
How will we prepare our workforce for the new world created by the emergence of AI?
How do we identify the staff that are potential leaders in this evolution?
How do we as leaders plan for this new workforce's skill requirements?
How we skill, upskill and reskill our existing workforce?
What are opportunities for us as a society to embrace this new world of work?
Speaker to be announced.
Interactive panel: getting the resources and leadership buy-in you need to execute a meaningful AI strategy
In this closing session we look to discuss the event in review and highlight the most pertinent and salient points that emerged for you to take back to the office. We especially focus on the shared learnings in carving out the necessary support and resources need to create an impact programme that grows in influence and help your organisation achieve its overall goals, whether commercial or otherwise.
Panel Moderator: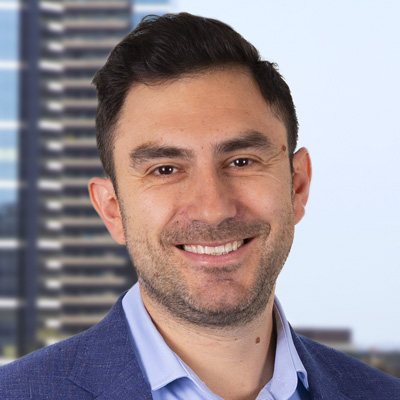 Felipe Flores
General Manager - Data Science and Analytics
Liberty Financial
Panellists: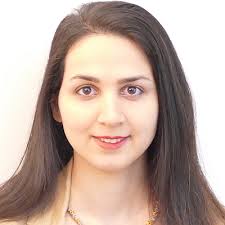 Mohadeseh Ganji
AI and Advanced Analytics Practice Lead
Mondo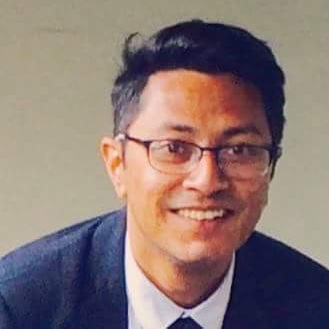 Rimon Rony
Chief A.I. Engineer
Bluebeak AI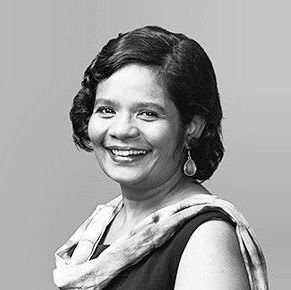 Gandhi Sivakumar
Executive Architect (Data and AI Expert Labs) Vice President for AI, IBM AoT
IBM Australia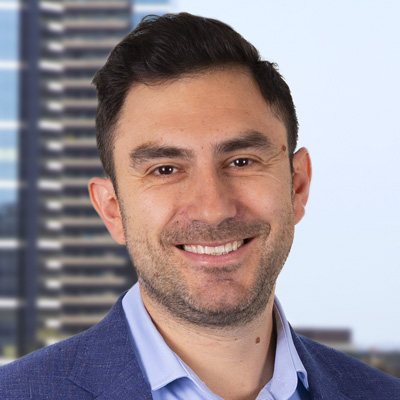 Felipe Flores
General Manager - Data Science and Analytics
Liberty Financial