Opening remarks from the chair
Ian Hansel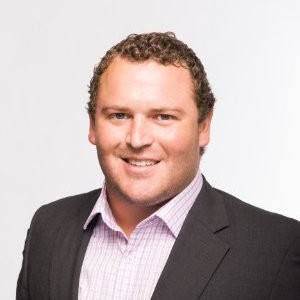 Director
Verge Labs
AI and the customer–how AI is revolutionising customer engagement
Examining how Australian businesses are using data to predict consumer choices
Highlighting the critical advances in machine learning and predictive analytics already increasing customer satisfaction and retention
Using depersonalised data to deliver high-level predictions of consumer behaviour
Outlining how customer mobility and a non-linear customer journey can guide the targeting of consumers and increase sales and client acquisition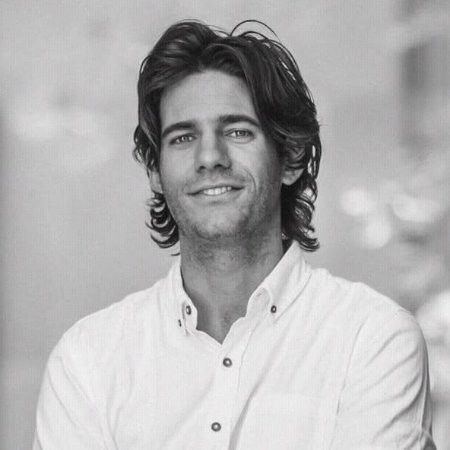 Michael Allwright
Head of Artificial Intelligence
Frollo
AI and the future of entertainment
Panel Discussion: The impacts of AI on the customer experience
This session brings together leaders from a variety of client-facing enterprises to discuss the important role AI plays in developing a superior customer-focused business.
Topics to be discussed include:
How does content personalisation, through the use of AI, drive predictive analytics and improve your long-term customer retention?
Is the use of machine learning to gain insights into the customers' user behaviour, preferences, and feedback, truly allowing a more customer-focused experience?
Matching customers with their next possible sale is one area in which AI-enhanced customer experience management has been a trailblazer. What do you see as the next key area AI will be applied to increase overall customer satisfaction?
AI obtains and stores vast amounts of your customer's data. What strategies can be used to ensure the data is used accurately and protected?
Moderator: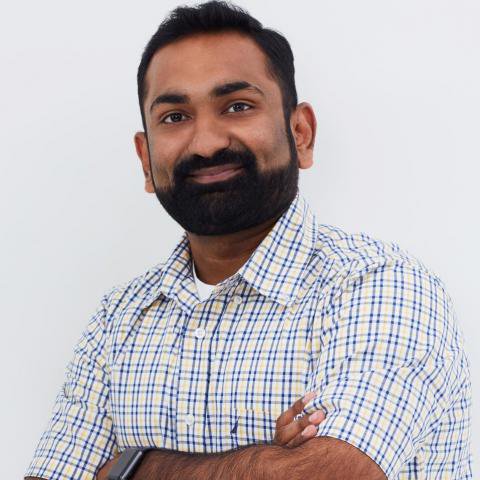 Kshira Saagar
Chief Data Officer
Latitude Financial Services (ACS top 25 analytics leaders 2020)
Panellists: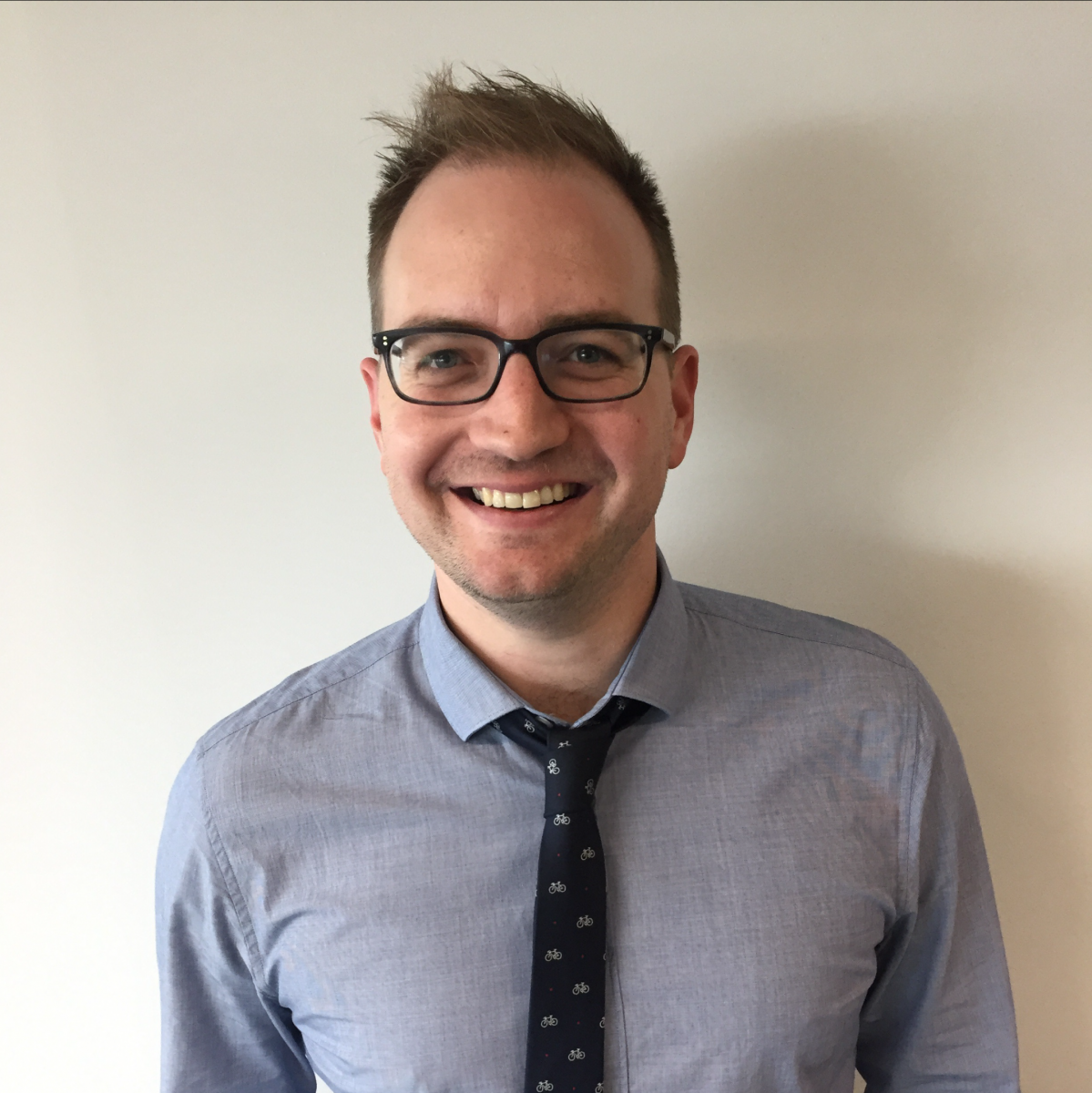 Dr David Black
Head of Data Product & Strategy
Flybuys (Loyalty Pacific)
Angela Kim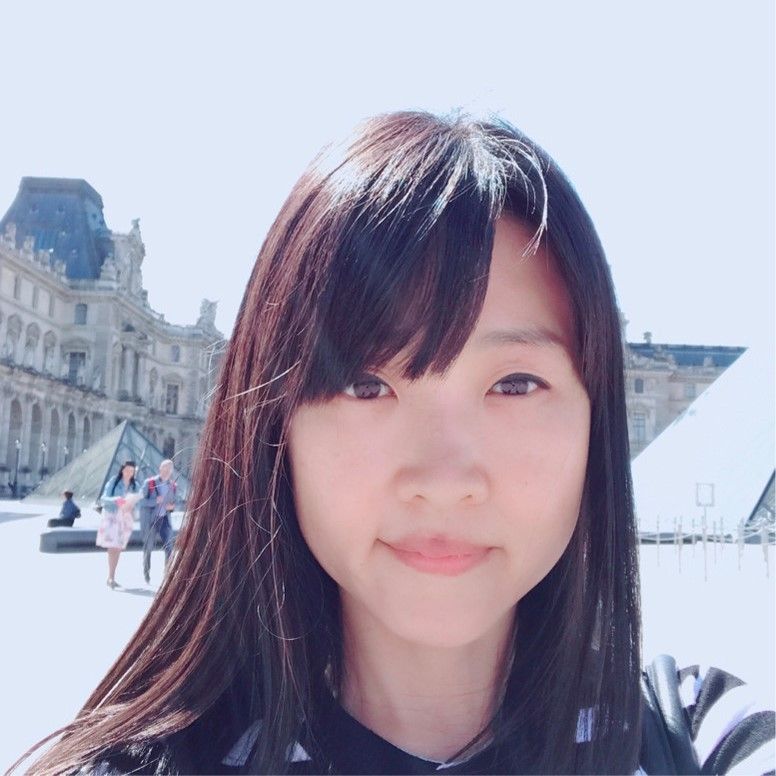 Head of Analytics and AI
Teachers Health Fund (ACS top 25 analytics leaders 2020)
Craig Price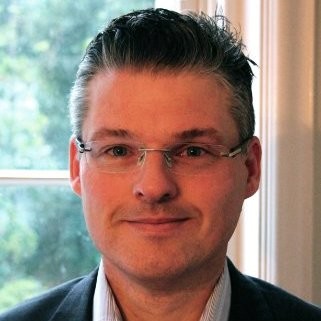 Head of Data Science and Artificial Intelligence
Suncorp Group
AI in practice – Insights from across industries
Putting AI to work in the economy
Extending the use of AI into new areas to streamline processes and efficiencies
Examining how machine learning can increase actionable data enabling clearer and more usable service outcomes for both you and your clients
Understanding the importance of ongoing testing and learning when attempting to roll out a new AI based innovation agenda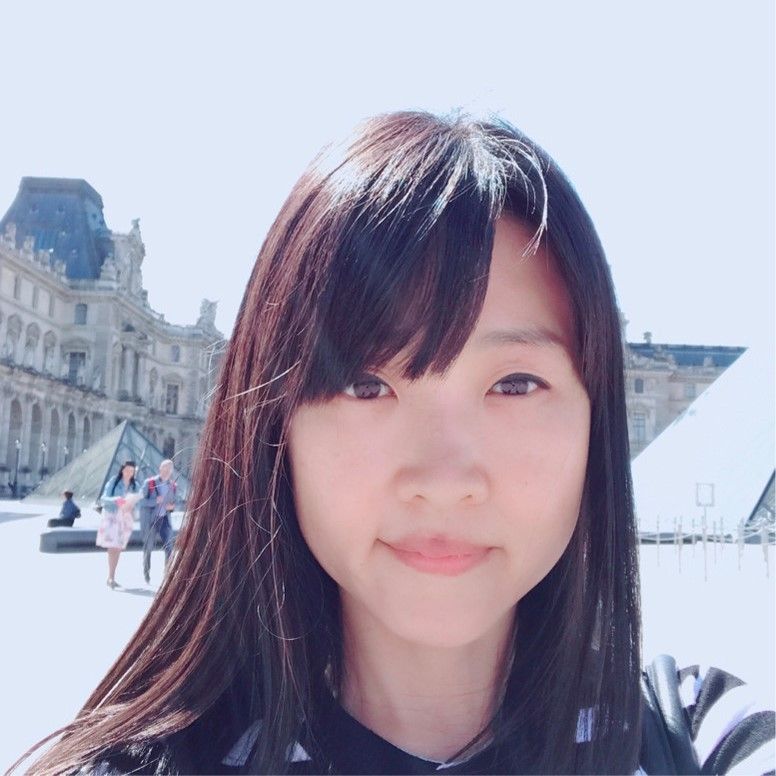 Angela Kim
Head of Analytics and AI
Teachers Health Fund (ACS top 25 analytics leaders 2020)
Using machine learning and data-driven techniques to save on maintenance costs and downtime
Examining how AI can allow utilities to inspect more of their pipelines annually while reducing down time and the associated costs
Uncovering how data-driven techniques to make intelligent predictions about failures
Discussing how AI reduces energy use and operational expenditure while allowing for more efficient use of resources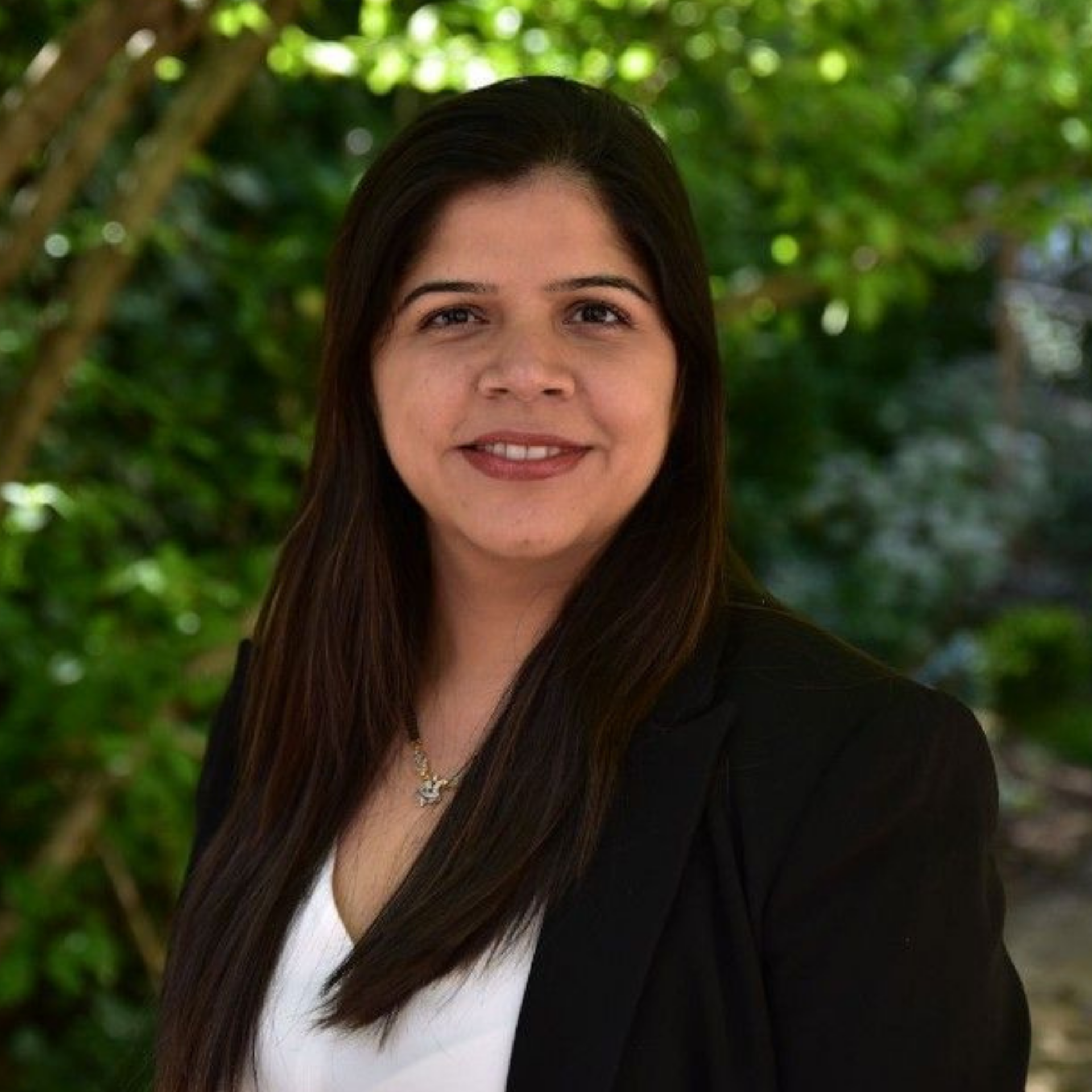 Bhavika Unnadkat
Head of Data
Momentum Energy
Transforming the oil and gas sector through the use of big data and AI
Understanding how digital technologies are driving new levels of industry performance
Analysing continually accruing data to streamline equipment to reduce breakdowns and increase equipment performance
Enhancing data streaming, storing and processing capabilities through big data technology
Angela Lam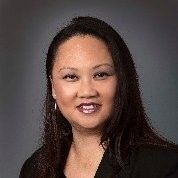 Chief Information Officer
Shell Australia
Artificial intelligence and security – highlighting how AI security leverages AI to identify and stop cyber threats
CLOSING REMARKS from the chair
End of Day Two and close of conference