TUESDAY 17 SEPTEMBER 2019
KEEPING UP WITH GLOBAL AI PROGRESS AND KEY CONSIDERATIONS FOR IMPLEMENTATION
Registration and welcome coffee
Opening remarks from the chair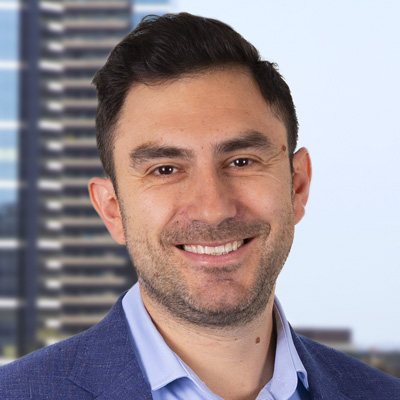 Felipe Flores
General Manager - Data Science and Analytics
Liberty Financial
Leaders' panel: the evolution of AI uptake in business and government
Listen to how key stakeholders are viewing opportunities in the ANZ market when it comes to AI advances and what should inform your own programme. We hear from AI developers, businesses applying it most successfully, and government-funded programmes looking to aid Australian business innovation and competitiveness.
Panel Moderator: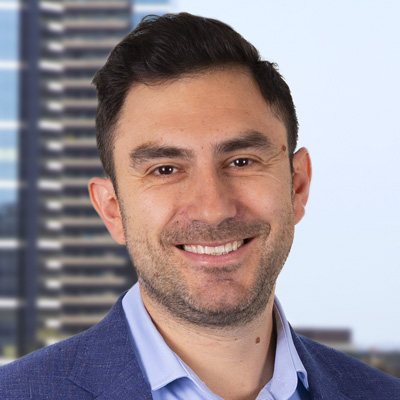 Felipe Flores
General Manager - Data Science and Analytics
Liberty Finance
Panellists: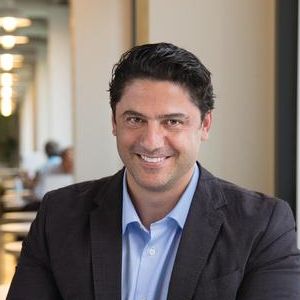 Bora Arslan
Chief Analytics Officer
IAG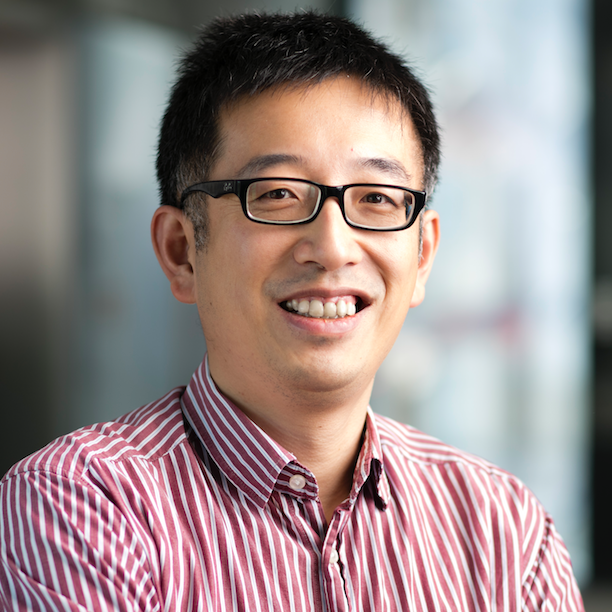 Liming Zhu
Research Director Software and Computational Systems
DATA61 CSIRO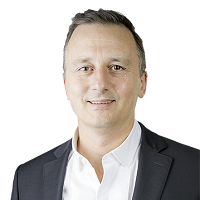 Dr. Paul Dalby
Business Development Manager
Australian Institute for Machine Learning (AIML) at the University of Adelaide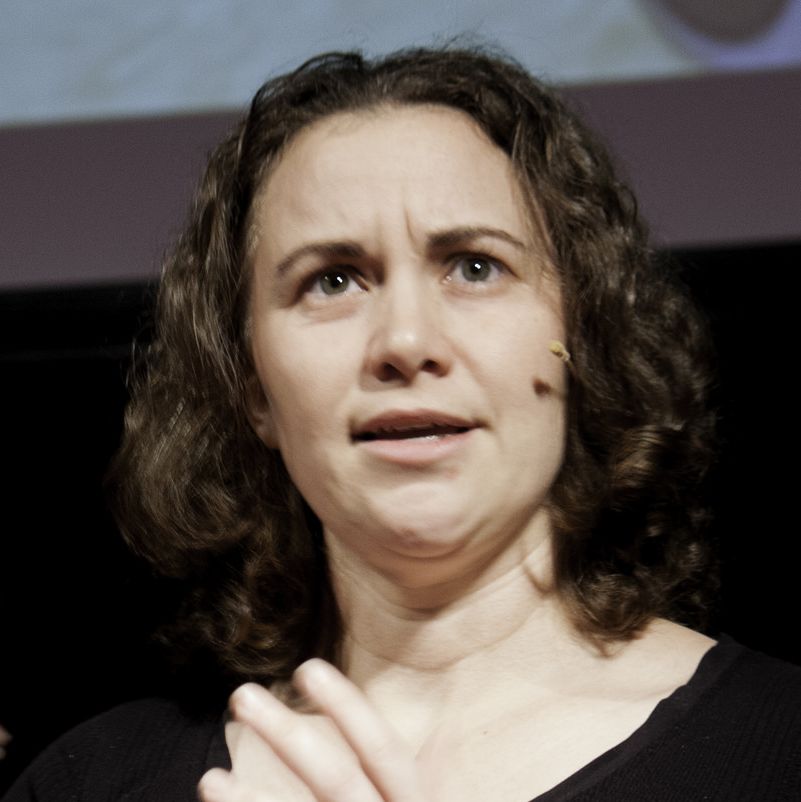 Pia Andrews
Executive Director Digital Government, Policy & Innovation
Department of Finance, Services and Innovation
Chief Data Officer Keynote: How practical is AI for legacy companies and ingredients for successful deployment
Data is ostensibly and traditionally an unexciting topic but also the most fundamental to a successful AI effort - listen to a leading Australian expert from one of our biggest banks, ANZ, outline how they are making data fit-for-purpose.
Hear what internal strategies are the most successful to modernise your data
Understand the leading thinking on what strategies are the most effective in dealing with legacy systems and old data to make it useful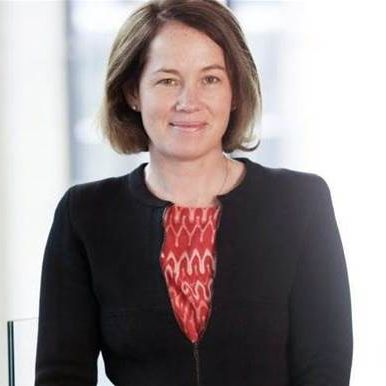 Emma Gray
Chief Data Officer
ANZ
From laggard to leader – a guide on how to catch up in the corporate AI race
Hear from a leading provider of AI and ML software on what are the most exciting advances for business application are
Get insight on lessons learnt, the do's and don'ts of AI strategy and implementation
Partner speaker TBC
International video keynote: ARTIFICIAL INTELLIGENCE: BUILDING THE FUTURE OF E-COMMERCE
In this talk, we will explore the applications of different facets of AI (machine learning, deep learning, NLP and computer vision) in online retail and e-commerce. We will walk through practical examples of how AI can be used to personalize customer experience and revolutionize your customer journey through personalized marketing campaigns, personalized recommendations, supply chain, CRM, reranked search and more. Kamelia will share her thoughts on building successful AI teams and an experiment-driven culture that will reshape your business by enhancing customer experience through AI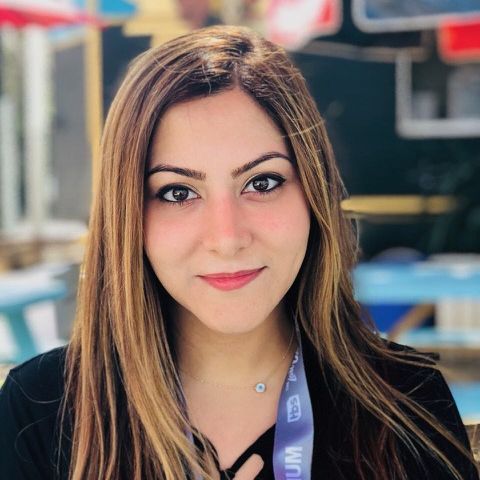 Kamelia Aryafar
Chief Algorithms Officer
Overstock
AI to boost, strengthen and enhance organisational departments and functions
In this session, each of our experts will give a 15-minute presentation, followed by an on-stage Q&A. These presentations will look at the main functions that AI is being used to streamline and augment – giving you an insight into the precise way it can boost the productivity of a particular department within your own company or organisation.
Embracing the AI journey and the path to operationalisation
Understand the concept of AI Maturity and the Gartner Model
Learn about the continuum of AI readiness and how it can be applied to your own context
Hear about the strategies being applied on the way to making AI a part of the business DNA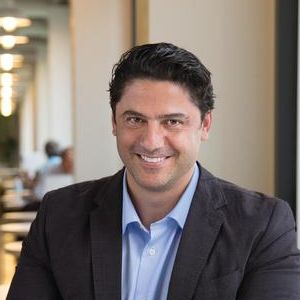 Bora Arslan
Chief Analytics Officer
IAG
Using AI to deliver superior on-the-ground, face-to-face customer service
Commitment towards enabling our people deliver human experiences
Using intelligence to help them deliver better experiences
Driving change at scale everyday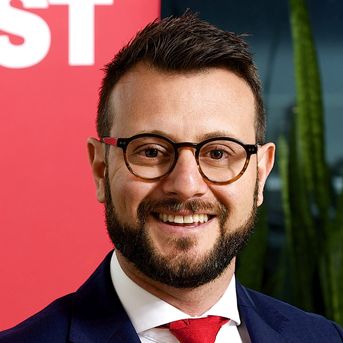 Silvio Giorgio
GM Data Science, Finance & Commercial Services
AusPost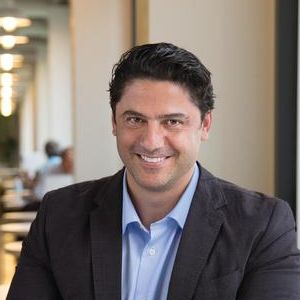 Bora Arslan
Chief Analytics Officer
IAG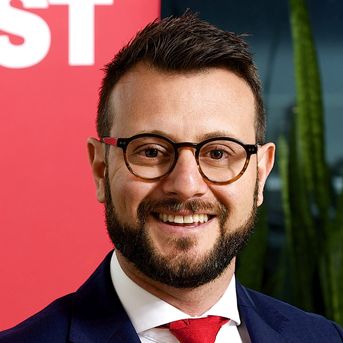 Silvio Giorgio
GM Data Science, Finance & Commercial Services
AusPost
AI for efficient finance and accounting
Understanding of how to target your first automation
Changing technical landscape and how finance is tackling disruptors
Importance of educating yourselves & linking automation strategy to business priorities
How we approached automations & are managing the pipeline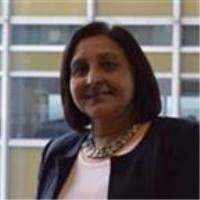 Lina Badethalav
Senior Finance Systems Operations Manager
AMP
Computer Vision, Robotics and AI: how do they interrelate and what is the future for robotics
Historical context: why are we talking about AI, Big Data, and related technologies now?
What really is the state-of-the-art in smart robotics and what problems can be solved today
What are the barriers to further penetration and impact of the technologies?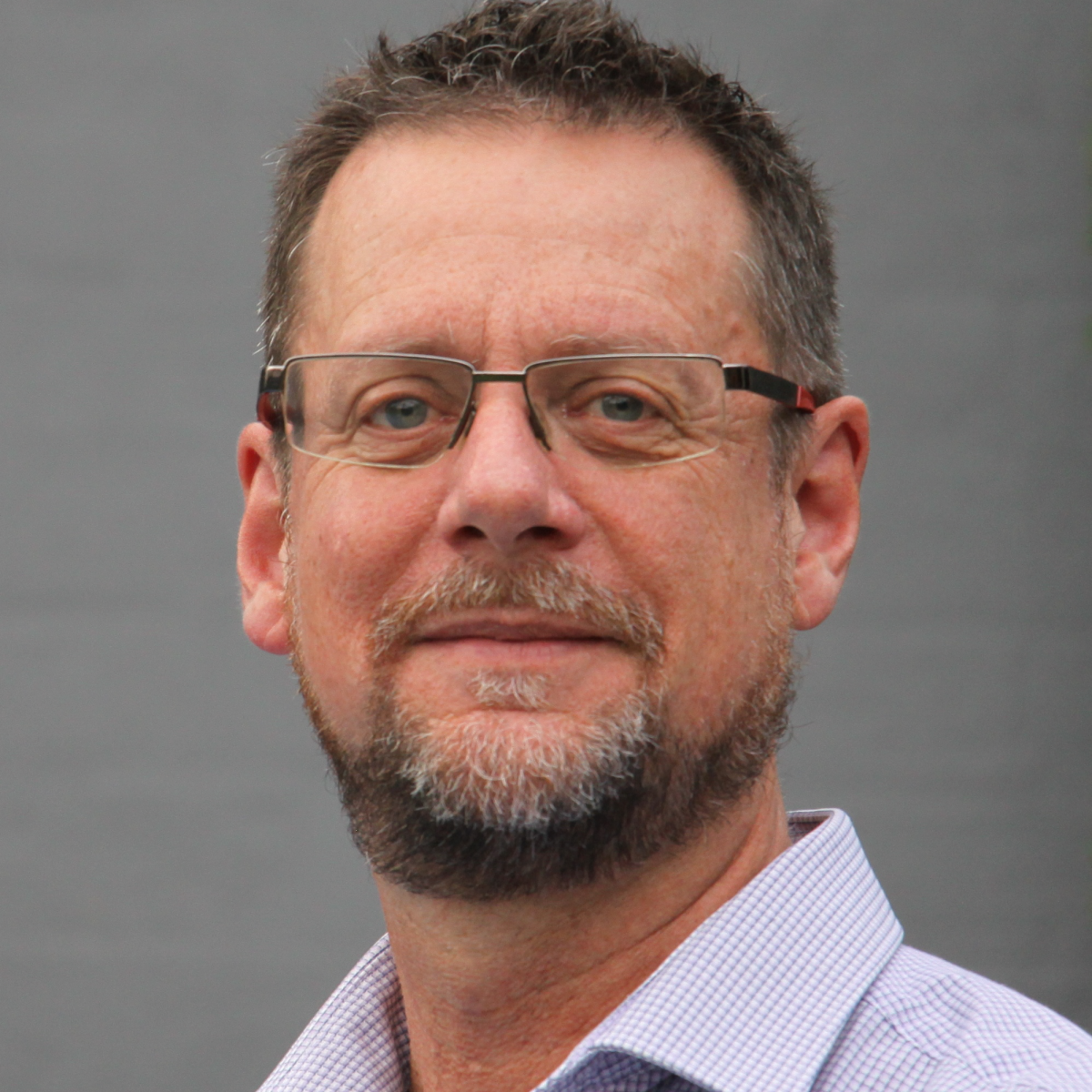 Ian Reid
Professor in Robotics and Computer Science
University of Adelaide
Fireside chat: AI ethics and regulation: what mechanisms and ethical principles should companies apply to when using AI and ML - and why is it critical that they do so?
Hear reaction to the previous keynote and different viewpoints on the evolving topic of AI ethics
Listen to the leading thinking on how companies should be approaching this as well as what policy and regulation needs to be implement in economies in which AI is taking off
Understand how this should translate into your own effort and consideration when executing an AI strategy
Panellists: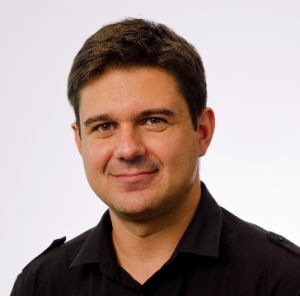 Tiberio Caetano
Chief Scientist
Gradient Institute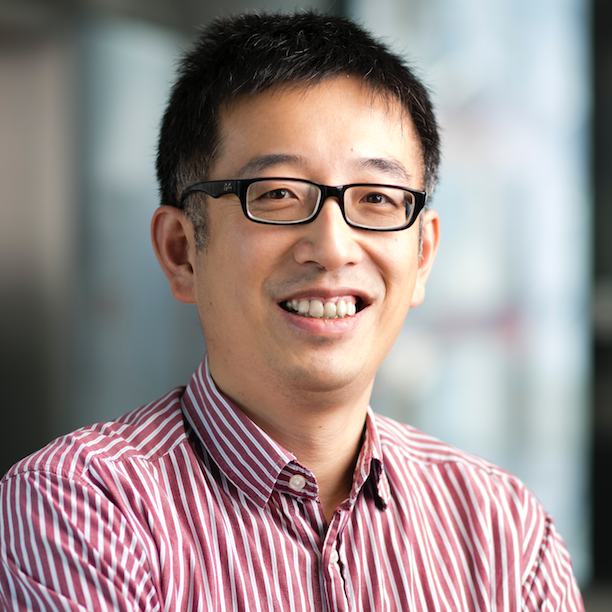 Liming Zhu
Research Director, Software and Computational Systems
DATA61 CSIRO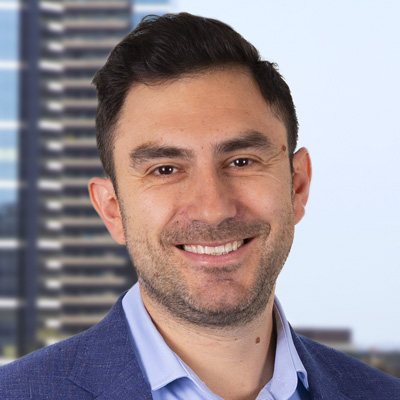 Felipe Flores
General Manager - Data Science and Analytics
Liberty Financial
End of Day One and networking drinks