Opening remarks from the chair
Roger Kermode
Chair
Australian Information Industry Association's Data and Analytics Special Interest Group
BUSINESS APPLICATIONS – AI MEETS SALES, MARKETING & CUSTOMER EXPERIENCE
Whispering in the ear of billions
Why AI should be viewed as a huge business transformation initiative Leveraging AI & ML techniques for targeted advertising and customer segmentation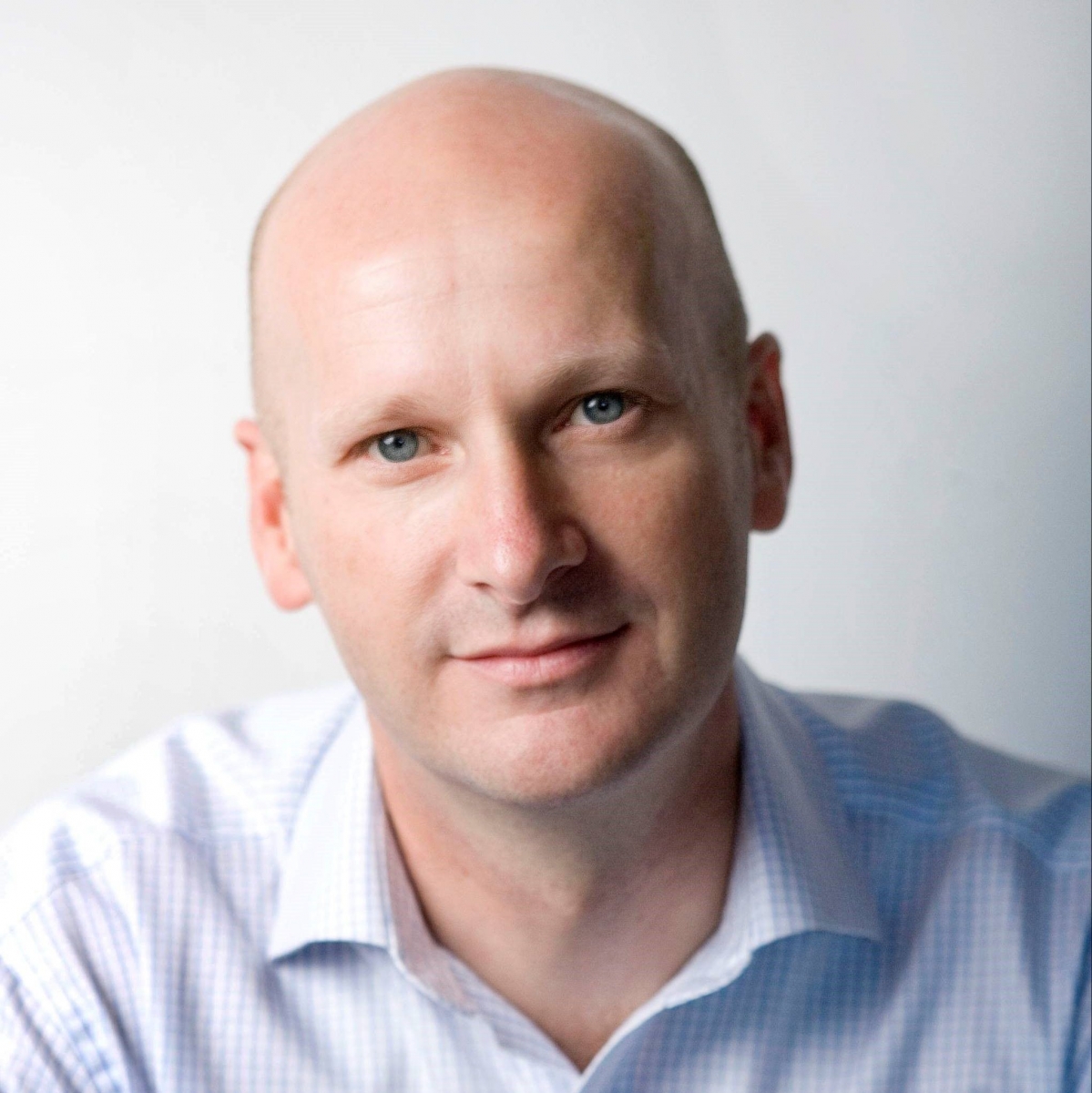 Ricky Sutton
Founder
Oovvuu
What AI can (and can't) do?
Analysing the game-changing potential of AI on how we work and live
Evaluating the threat of AI on jobs and as catalyst for inequality
How will AI change the future of warfare?
What risks do we face?
Toby Walsh,
Scientia Professor of AI, UNSW Sydney,
Group Leader, Data61
Why emotional intelligence is the future of AI
How is AI & ML improving customer experience through the use of Chatbots?
Why developing a system comprising an emotional intelligence almost indistinguishable from human-to-human interaction is imperative to this evolution
What are the main challenges in development and implementation?
How can organisations capitalise on the strengths of AI and human beings to seamlessly deliver a great customer experience?
Bronwyn van der Merwe 
Managing Director 
Fjord
Networking break & showcase viewing
How AI is transforming marketing
How is the rise of AI and bots changing marketing strategy and the role of the marketing professional?
Taking predictive actions in market segmentation and targeting to optimise recommendations and generate positive results
Benefiting from more data-driven experimentation using ML for speedier decisions and improved KPIs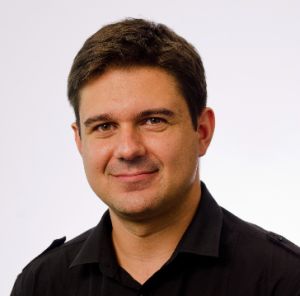 Tiberio Caetano
Chief Scientist
Ambiata 
Willem Paling
Director of Data, Technology & Optimisation
IAG
Advanced-analytics meets sales and service
How AI transforms business opportunities into reality – from finding prospective clients, carrying out customer specific research and personalising distribution
Using real time insights to transform the sales process and increase productivity with the end to end assistance of AI & ML
Maximising sales and customer service with the correct mix of products at the optimal price point through advanced analytics
Rajesh Govindan
Head of Finance, Australia & New Zealand
AMP Capital
Afternoon roundtable sessions
Attendees will have the option of attending 3 of 4 concurrent sessions (25 min per session).
Roundtables are interactively moderated group discussions where delegates get the chance to debate and discover common issues, challenges and solutions. Delegates can select to participate in 3 of the 5 roundtable sessions.
---
Roundtable 6: How does AI optimise customer experience?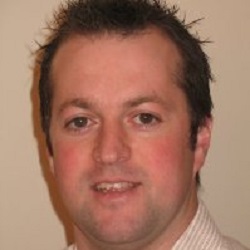 Andy Sutton
Head of Campaign Analytics, Woolworths Everyday Rewards
Woolworths Food Group
Steve Cuda
GM – Customer Direct Programs & Rewards Marketing
Woolworths Food Group
---
Roundtable 7: Artificial Intelligence & Bots: Strategy & Execution
Exponential technologies like automation, artificial intelligence, and bots disrupt and revolutionize the way we work and consume. Will these emerging technologies help or hurt your brand? Depends on the strength of your A.I. strategy.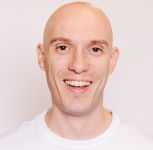 Mark Chatterton
Co-founder
Ingenious AI
---
Roundtable 8: Three key principles for developing a marketing edge in our age of consumer disruption - and how you can exploit them using AI
James Ward
Managing Director
Insight Data
---
Roundtable 9: Virtual assistants and customer engagement
Looking at the impacts of virtual assistants in driving the transformation of customer engagement
Aden Hepburn
Managing Director
VML
Networking break and showcase viewing
TRANSFORMATION & BUSINESS MODEL EVOLUTION – HOW WILL AI CHANGE YOUR INDUSTRY?
Case study: AI in Financial Services
Kathryn Gulifa

Head of Customer Analytics Innovation
National Australia Bank
Case study: AI in healthcare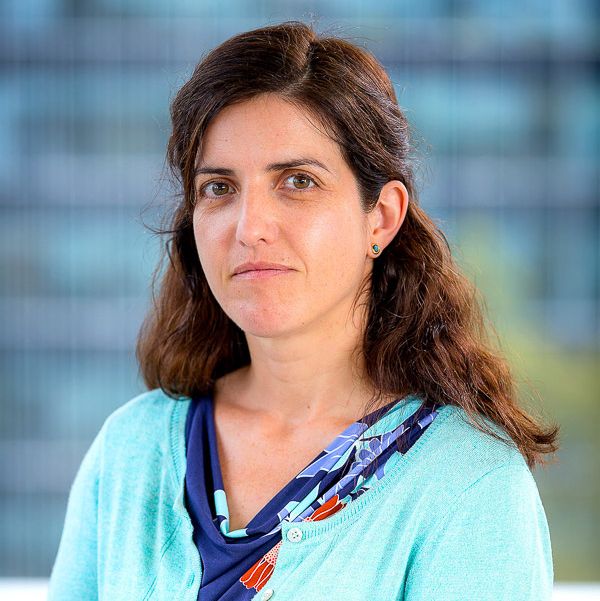 Dr. Blanca Gallego Luxan
Senior Research Fellow
Macquarie University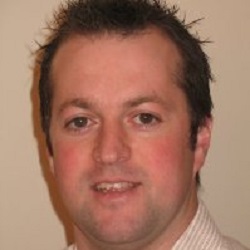 Andy Sutton
Head of Campaign Analytics, Woolworths Everyday Rewards
Woolworths Food Group
Steve Cuda
GM - Customer Direct Programs & Rewards Marketing
Woolworths Food Group
Case study: AI in Education
Raphael Nolden

Chief Executive Officer
Osnova
Case Study: AI in Transportation
Fang Chen

Research Group Manager & Senior Principal Researcher ATP Laboratory
Machine Learning Research Group, NICTA
3 x 10 min presentations featuring AI start-up companies
David Sanderson
Founder and CEO
Nugit
Raphael Nolden
Cofounder and Chief Executive Officer
Osnova
Mark Chatterton
Co-founder
Ingenious AI
Closing remarks from the chair and drawing of the lucky door prize
End of Day Two and close of conference