As an executive, you are probably trying to make sense of the data science possibilities and the dizzying array of competing platforms. Join us at this workshop to learn how to apply data science in your business and discover what the various data science tools can do for you today.
You should attend this workshop:
If you are a business executive looking for an opportunity to build real-world AI solutions
To further develop your business case for AI implementation
To better understand the challenges and opportunities presented by real world AI solutions
Be prepared and make the most of your AI & ML Summit attendance by registering for this pre-conference workshop.
Workshop Moderator: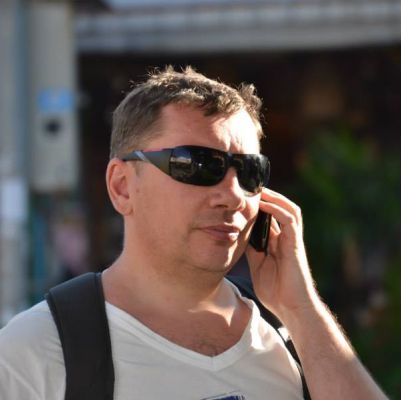 Dr Eugene Dubossarsky
Principal Trainer
Presciient